From The Pastor's Desk
Inspiration from Pastor Mark Petrauskas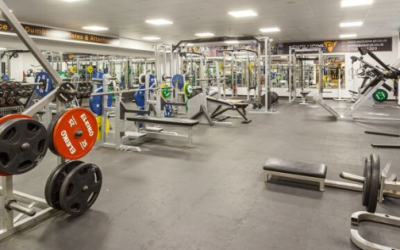 Freedom In WorshipActs 16:25-26 25 About midnight Paul and Silas were praying and singing hymns to God, and the other prisoners were listening to them. 26 Suddenly there was such a violent earthquake that the foundations of the prison were shaken. At once all...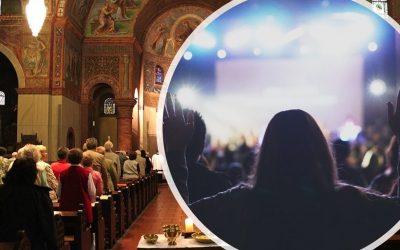 What is the true meaning of religion and should religion and tradition have a place in our modern church setting?
This article from Pastor Mark puts a fresh perspective on something many of us consider irrelevant to leading a born-again lifestyle in 2020.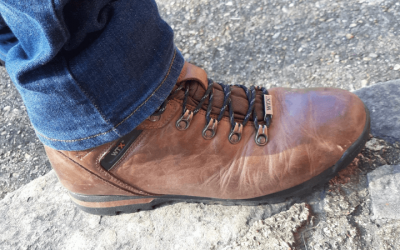 These boots are made for walking I was in my regular coffee shop the other day and as I was ordering my coffee, the lady behind the counter, whom I see at least two or three times a week, asked me a rather odd question. She said, "Have you been out walking?" I must...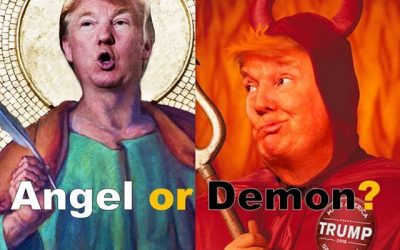 DONALD TRUMP - LOVE HIM OR LOATHE HIM? 1 Timothy 2:1-2 Love or loathe President Trump, the Bible is very clear about how we should respond to the new man in office; we should pray for him. The first two verses of 1 Timothy 2 leave us in no doubt about this, saying,...