From The Pastor's Desk
Inspiration from Pastor Mark Petrauskas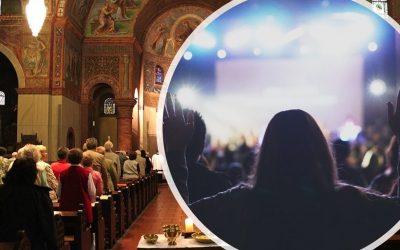 What is the true meaning of religion and should religion and tradition have a place in our modern church setting?
This article from Pastor Mark puts a fresh perspective on something many of us consider irrelevant to leading a born-again lifestyle in 2020.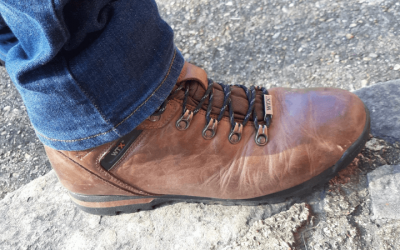 These boots are made for walking I was in my regular coffee shop the other day and as I was ordering my coffee, the lady behind the counter, whom I see at least two or three times a week, asked me a rather odd question. She said, "Have you been out walking?" I must...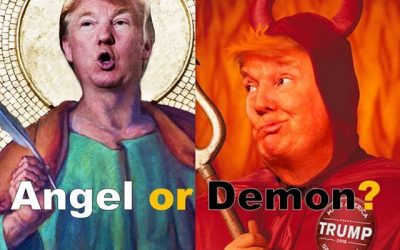 DONALD TRUMP - LOVE HIM OR LOATHE HIM? 1 Timothy 2:1-2 Love or loathe President Trump, the Bible is very clear about how we should respond to the new man in office; we should pray for him. The first two verses of 1 Timothy 2 leave us in no doubt about this, saying,...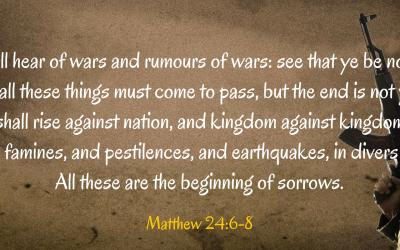 WARS AND RUMOURS OF WARS You will hear of wars and rumours of wars… The news is enough to make anyone depressed at the moment. We switch on our TV's, radios or the internet and we are bombarded with stories and images from Israel and Palestine and from Iraq where...