We have a number of Recovery Support Groups running throughout the week. If you are interested in attending one of these, please email the church office and our Recovery worker, Sam, will be in touch.
SUNDAY
Morning Worship Service
(Sunday school available)
10:30am
Crossroad Service
(First Sunday of the month)
3pm
TUESDAY
Coffee With Friends

26th Septemer – Macmillan Coffee morning
10:30am – 12pm
Youth Bible Study
7:30pm – 8:30pm
​
WEDNESDAY
House Groups
7:30pm-9pm
in various homes
If you'd like to join a group, contact the church office
FRIDAY
Toddler Time
10am – 11:30am
Facebook Page
JAM Kids
6pm – 7:15pm
(5-11 year olds)
Limitless Youth
7:30pm – 9pm
(11-18 year olds)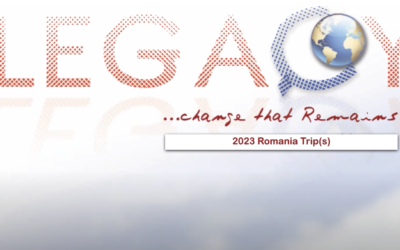 Thinking about coming on missions with us to Romania this year? Here's the information you need to get started…
read more
No Results Found
The page you requested could not be found. Try refining your search, or use the navigation above to locate the post.
HALL HIRE
We have many regular events running in the church, both those run by us and several which other organisations come in to run.
When the building (or parts of it) are not in use, the Community Hall and lounge are available for rent at what we think are very reasonable prices. Being a church there are certain restrictions we place on these events (for example alchohol is not permitted), but we hope nothing too restrictive. Please note that we do not currently hire the facilities for birthday parties.
If you would like to find out more, or make a booking, please call the office on 01202 303036.