BH1 ELIM CHURCH
BOURNEMOUTH
BH1 Elim is an Elim Pentecostal church located in the heart of Springbourne, in Bournemouth. Our aim is to show the people in and around the BH1 area that there is a God who cares for them.
We have a 'back to basics' ethos, and don't believe in making things complicated. We share the truth of Jesus through freedom in Worship, depth of teaching in the Word of God and the ministry of the Holy Spirit along with providing a welcoming and loving atmosphere of fellowship.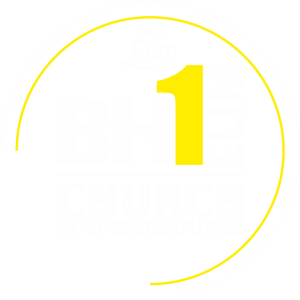 Get Involved
"Therefore let us be grateful for receiving a kingdom that cannot be shaken, and thus let us offer to God acceptable worship, with reverence and awe."
"For the word of God is living and active, sharper than any two-edged sword, piercing to the division of soul and of spirit, of joints and of marrow, and discerning the thoughts and intentions of the heart."
"But you will receive power when the Holy Spirit has come upon you, and you will be my witnesses in Jerusalem and in all Judea and Samaria, and to the end of the earth."
Join us on a Sunday morning at 10:30am for our family worship services.
There will be a time of worship, teaching and fellowship and we regularly share in communion, breaking bread together.
During the service, our Children's Team run BH1 Elim – Kids Church for primary aged children with creche facilities also.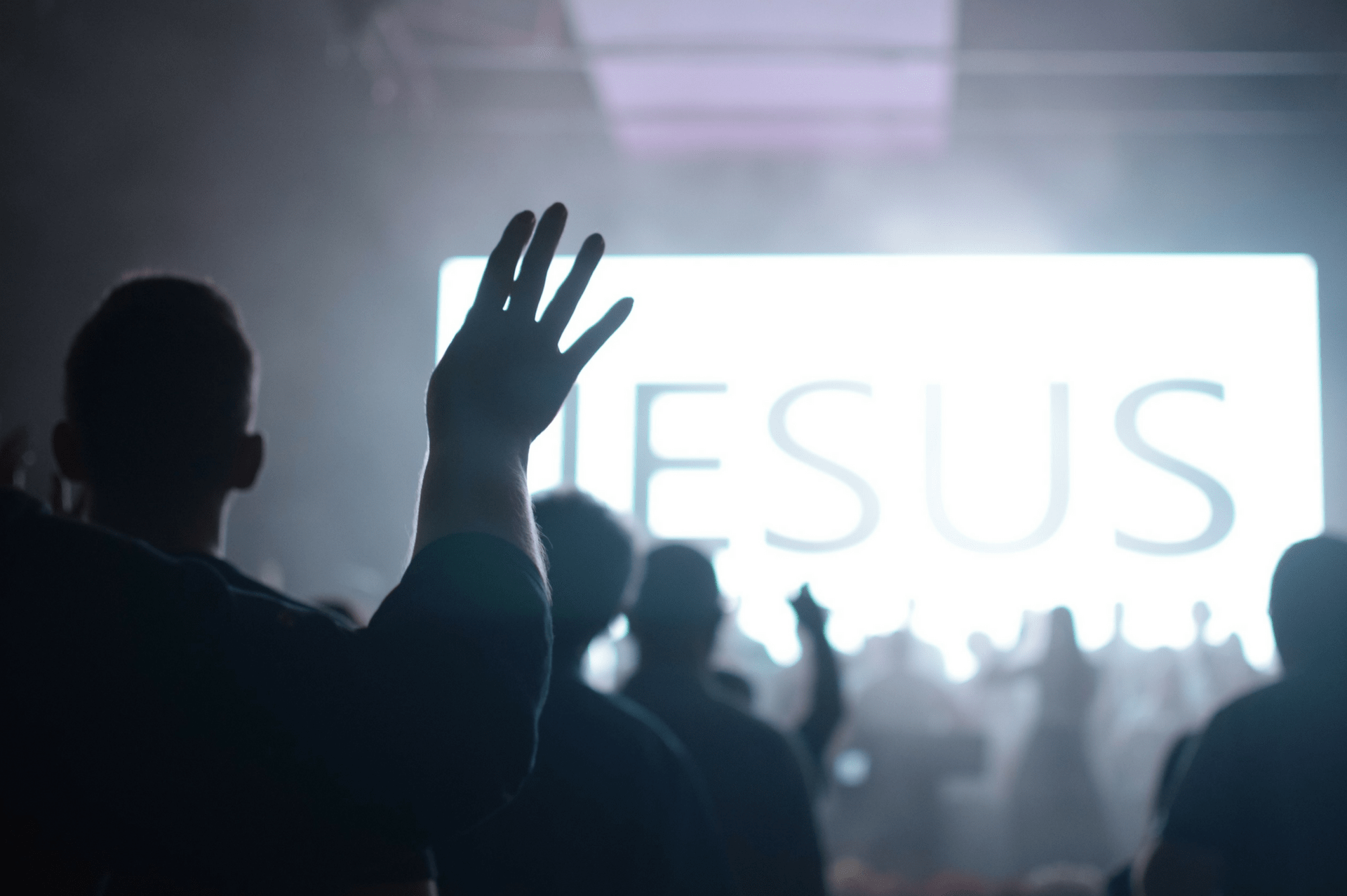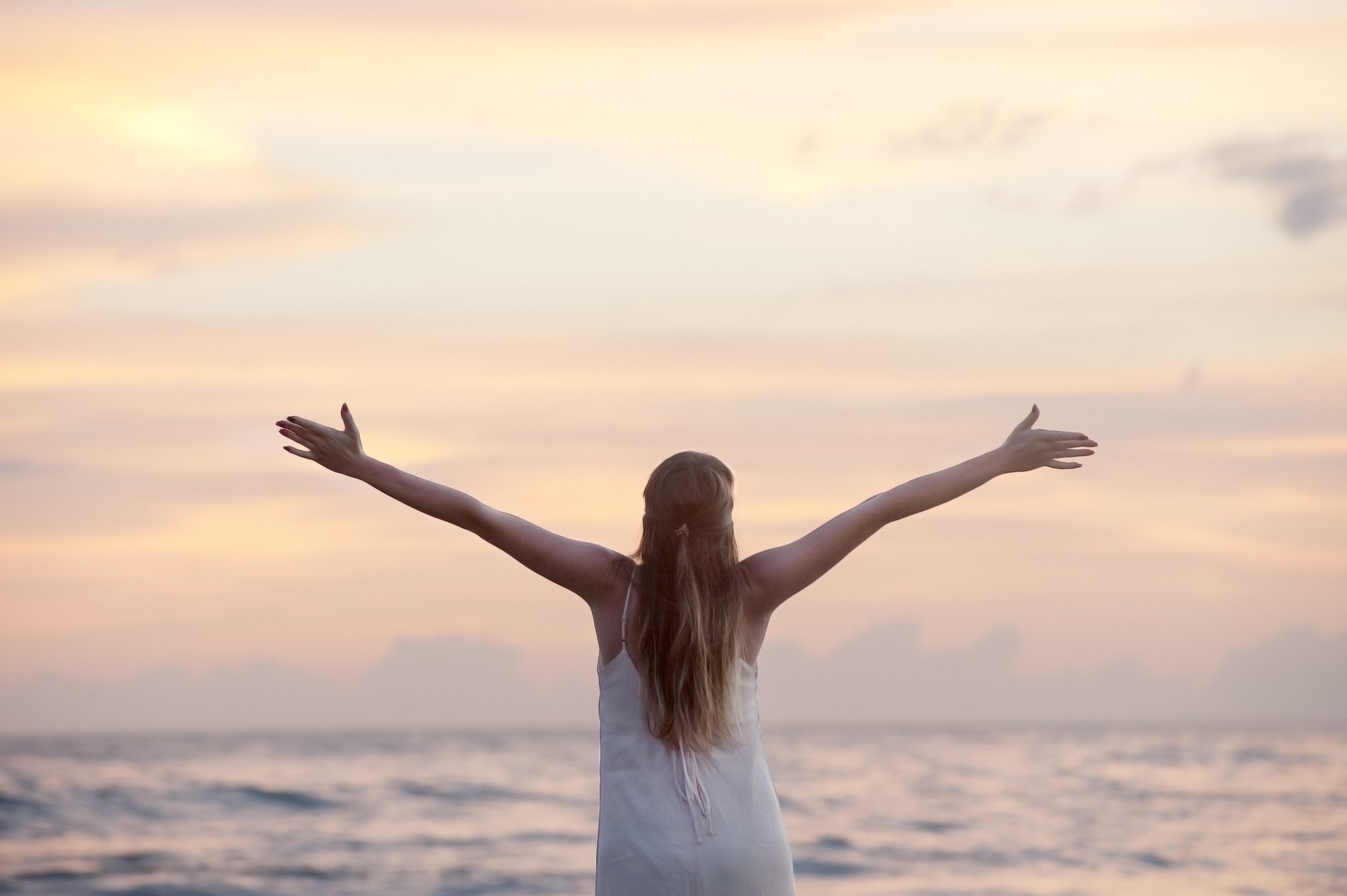 If you'd like to chat with one of our team about what it means to know Jesus, we welcome you into the church at any time.
"And now why do you wait? Rise and be baptised and wash away your sins, calling on his name." Acts 22:16
For I know the plans I have for you," declares the Lord, "plans to prosper you and not to harm you, plans to give you hope and a future.
– Jeremiah 29:11
Speak to one another with psalms, hymns, and songs from the Spirit. Sing and make music from your heart to the Lord
– Ephesians 5:19
Trust in the Lord with all your heart and lean not on your own understanding; in all your ways submit to him, and he will make your paths straight
– Proverbs 3:5-6