As a church in the Springbourne community, we have a heart to get involved with any aspect we can and to add assistance or simply be a helping hand wherever possible.
We are a beacon in the community, a place where the door is always open, the light is always on and we will always strive to help where possible.
We want to reach out to the local community and share the love of Christ to all those we come in contact with. To declare the healing power that come happen when they know and understand the love freely available to each and every person.
We also currently have Moorlands College students on placement with us who are involved in many community projects across the area, including the BH1 project , Hope Missions + more.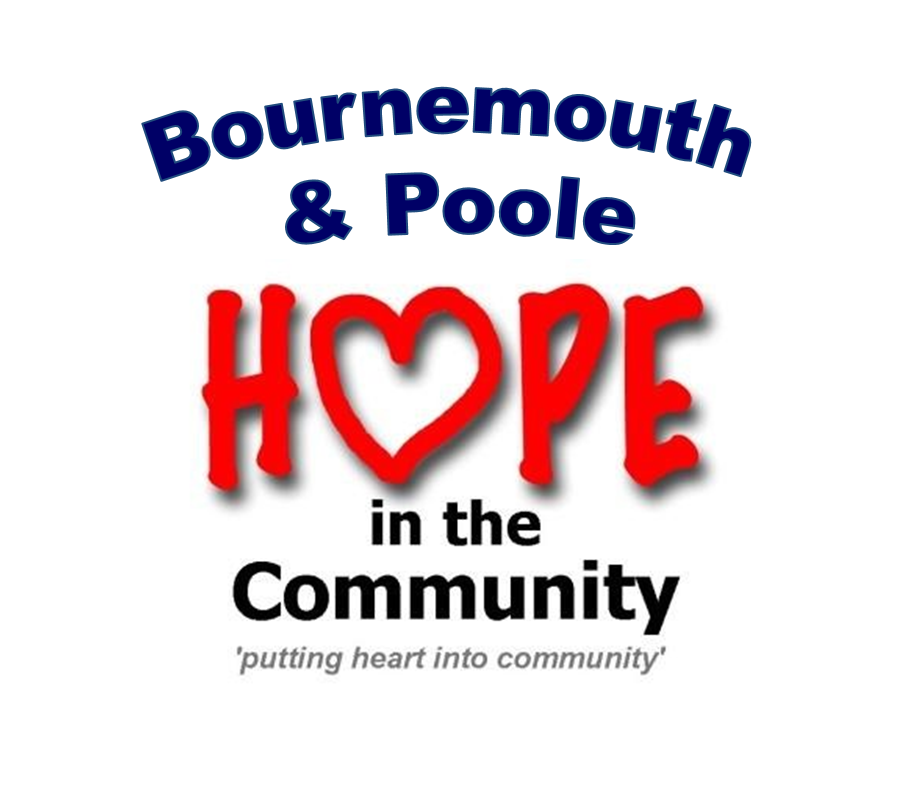 ELIM MISSIONS
Here at BH1 Elim we support overseas missionaries as part of Elim UK.
If you would like to find out more about the work of Elim Missions, you can view their website << here >>.
Alternatively please contact the church office to find out how you can involved in our regular events or fundraising opportunities.