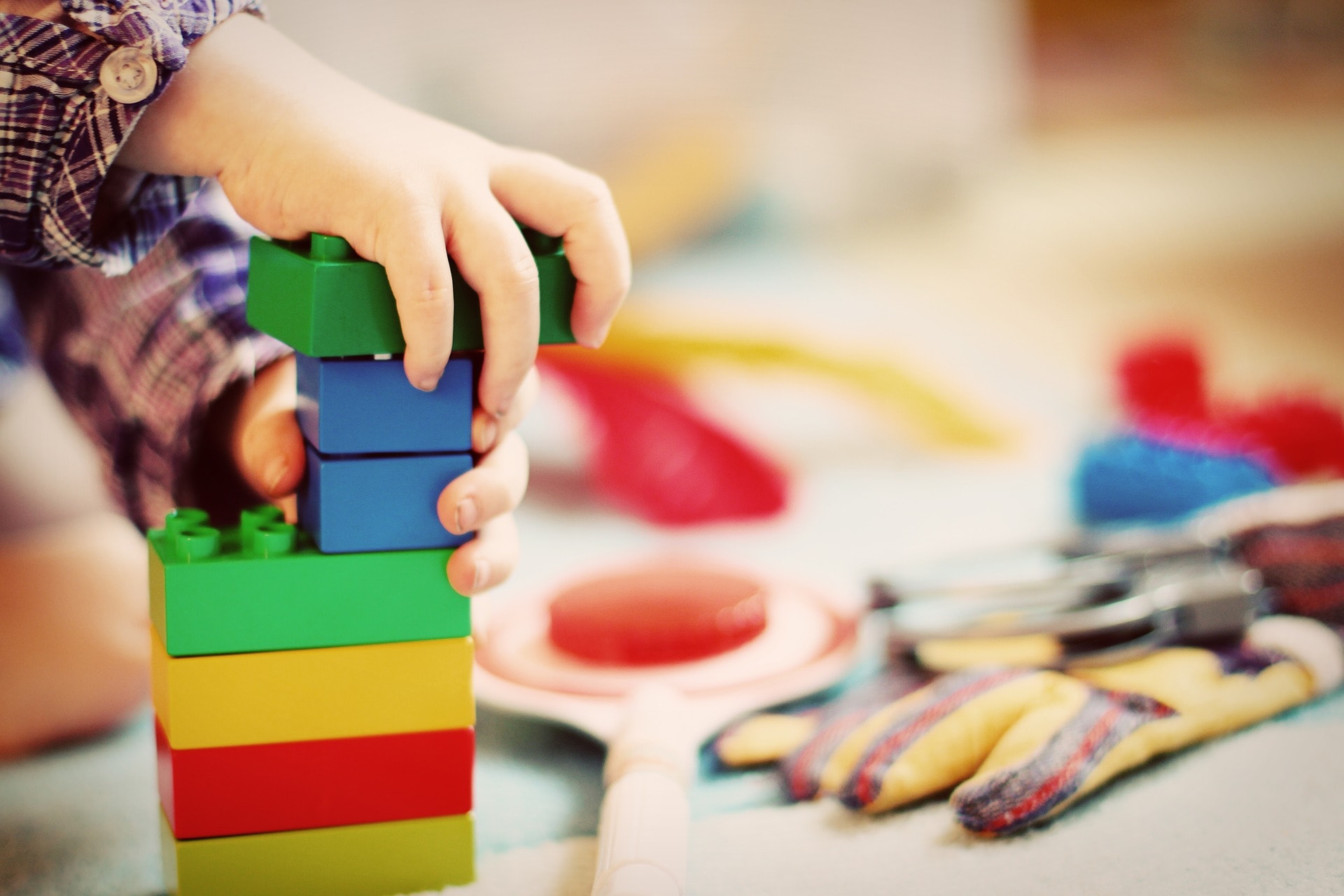 (We are currently in the process of renovating the church hall and therefore Parent & Toddlers is not running at the moment, please watch this space for updates)
Open to all parents and carers with children aged 0-5 years. A time for messy play, ride on toys, games and activities. And for adults, a time to relax with a cup of tea or coffee and a chance to meet other parents in the community.
(When running) Term time only: Friday's 10am – 12pm
Our Kids club runs on a Friday evening and is open to Primary school-aged children (5-11 years).
The evening consists of fun games, activities and craft as well as interactive bible stories and snack time.
Term time only: Friday's 6:00pm – 7:15pm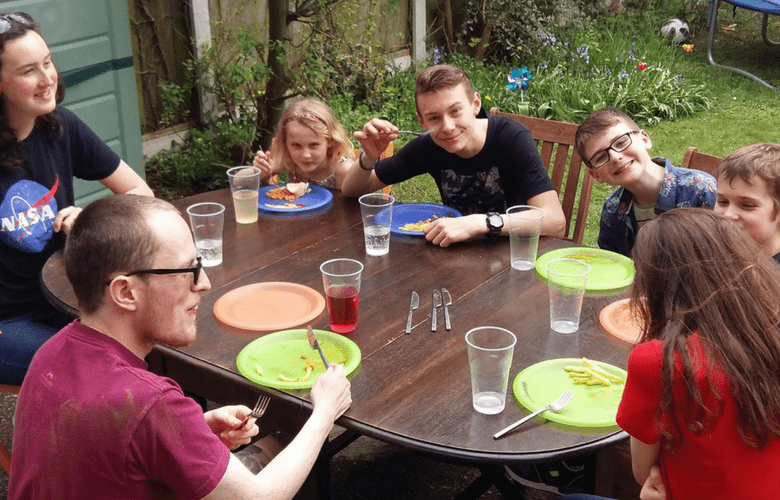 #BH1Elim – Limitless Lounge
Our older children meet on various occassions in our youth lounge and have a say in what they want to discuss or learn about, as well as away from the church for recreational time.
Most of our youth have a love for music and therefore we encourage this and let them enjoy this in ways that they feel comfortable.
They are very much looking forward to developing our sound studio to record some of their 'home grown' music.
Find out more about our national Elim's Youth work "LIMITLESS".