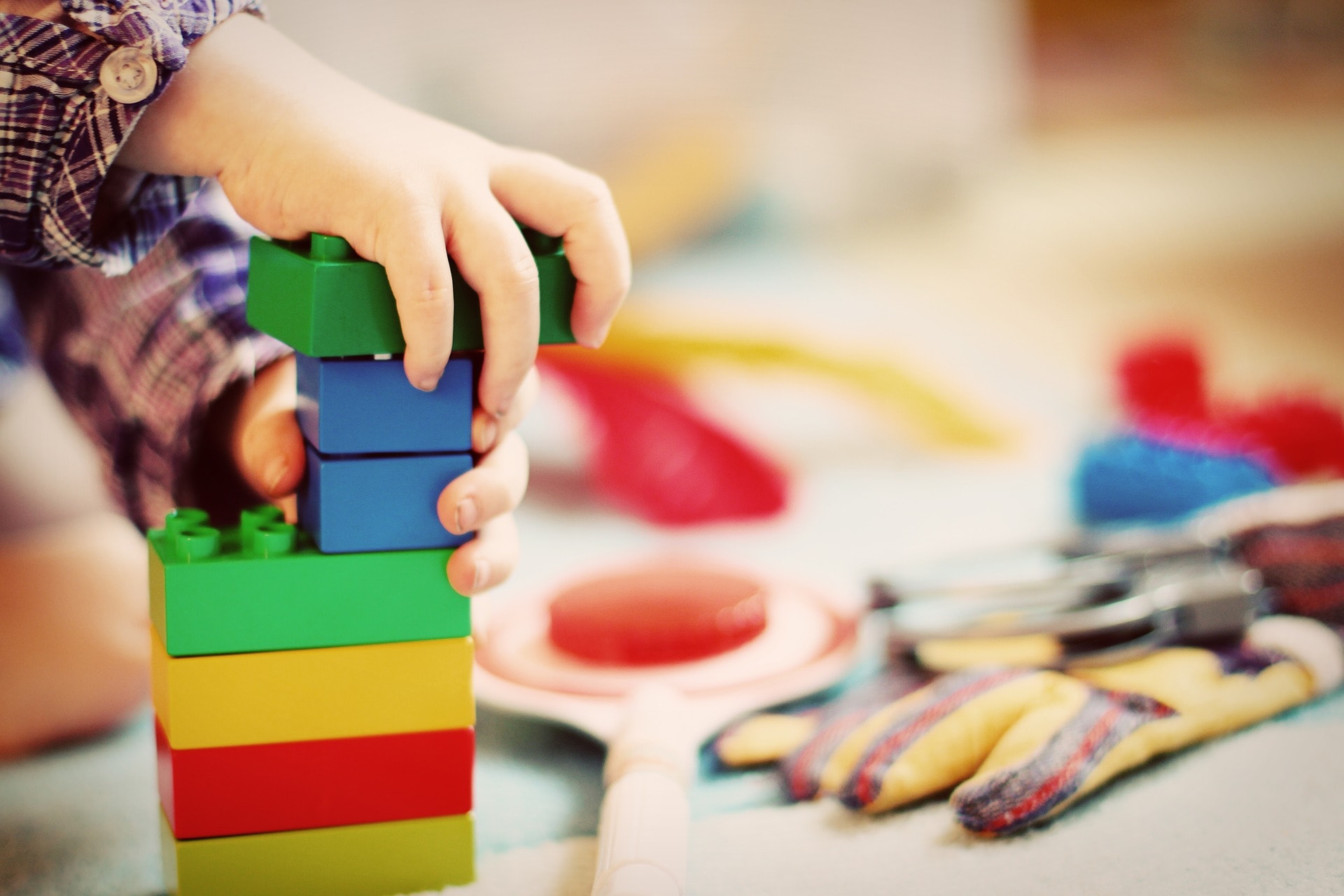 Parent & Toddlers is not running at the moment, please watch this space for updates.
If you would be interested in helping to run the parent & toddlers group on a weekly basis, please contact us and let us know.
RE-OPENING FRIDAY 21st MAY
Our Kids club runs on a Friday evening and is open to Primary school-aged children (5-11 year olds).
The evening consists of fun games, activities and craft as well as interactive bible stories and snack time.
Term time only: Friday's 6:00pm – 7:15pm
At the moment, we are restricted to numbers, therefore please book your child's place prior to coming along
Please <<CLICK HERE>> for weekly JAM online material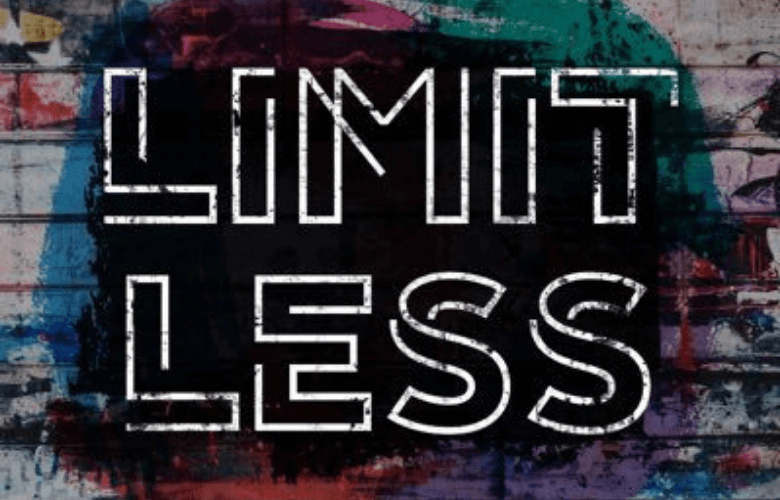 (Currently meeting online – Zoom)
Our older children (school year 7+) meet on a Friday evening in our youth lounge. This is a time for them to come as young adults to learn and discuss current issues, share their experiences and dig deeper into God's Word. They also enjoy just having fun together, where they can be free to play games, have a laugh and grow together as a group. You'll often find them meeting up outside of a Friday evening to visit the beach, the park and various other activities.
Most of our youth have a love for music and therefore we encourage this, they lead our Sunday worship on regular occasions throughout the year.
They are very much looking forward to developing our sound studio to record some of their 'home grown' music.
Find out more about our national Elim's Youth work "LIMITLESS".
Friday's 7:30pm – 9:00pm
Please email [email protected] for any enquiries.