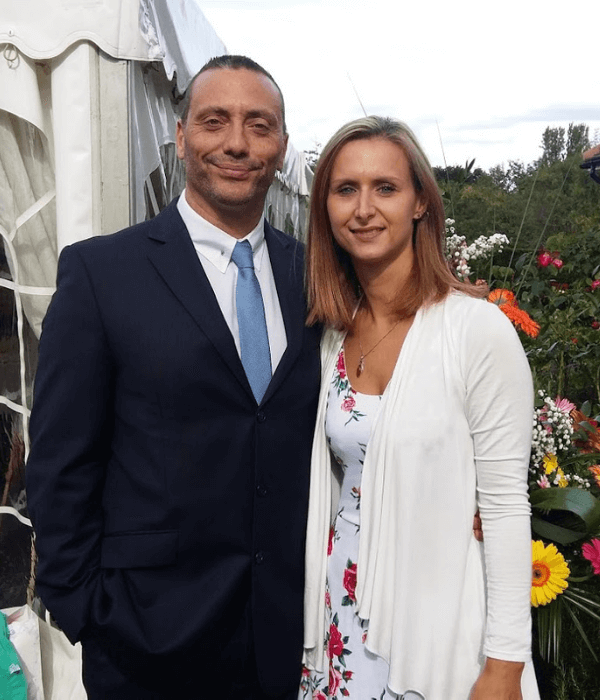 Mark and Karen Petrauskas
Mark has been in Elim ministry since 2005 when he studied at Regents Theological College. Since that time Mark has pastored in Somerset and in Winton, Bournemouth. In the three years prior to his appointment at Springbourne, he planted and established New Forest Christian Fellowship in Ringwood.
He has a heart for freedom in Holy Spirit led worship, a passion for preaching the Word of God and a desire to see the Holy Spirit minister in people's lives. This has led to his 'Worship, Word and Spirit' ethos.
Mark used to be the Vice President of the Christian Motorcyclists Association – a motorcycle ministry where he acted as a Chaplain in the biker scene. Mark has also been involved in Prison Ministries and has spoken in many local schools. He is not afraid to 'get stuck in' and mix with people from all walks of life.
Mark is married to Karen who is the Worship Leader and one of the musicians at BH1 Eim. She has a heart to lead people into full Worship through the ministry of the Holy Spirit. Outside of church, Karen runs her own social media marketing business and enjoys being around friends and family. Mark & Karen have been Married since 1999 and have two beautiful children, Joseph and Zoe-Beth.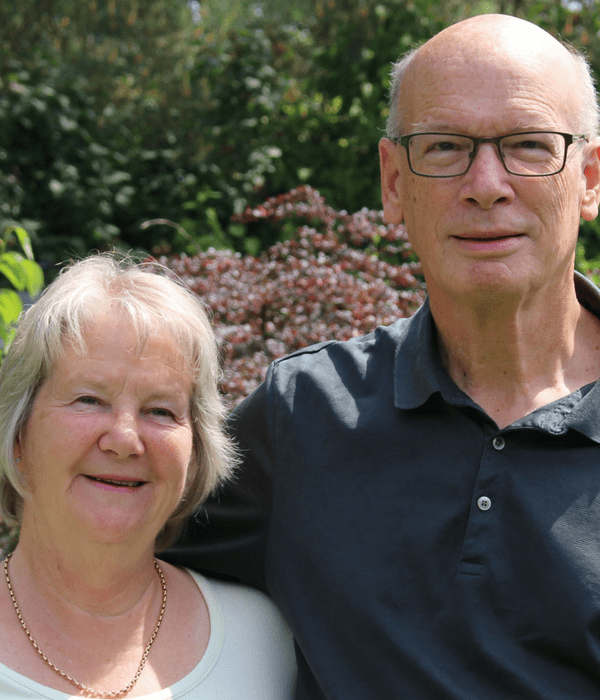 Malcolm and Lorna Hathaway
Malcolm and Lorna have served in the Elim Ministry for over 40 years. The first half of their ministry was spent in Elim's training college, where Malcolm taught New Testament and Church History.
He was also the college's finance officer for many years and co-ordinated student ministry among other roles.
Lorna set-up and ran the college's Day Nursery and worked in the ICI Bible Study ministry as well as alongside Malcolm in Church ministry.
Malcolm served as pastor to Guildford, Nantwich, Salisbury and Southport Elim Churches before retiring.
He led the Springbourne Church during the recent interim between full-time pastors and continues to minister in several churches from time to time. Malcolm is assisting pastor Mark Petrauskas in the ongoing work of BH1 Elim.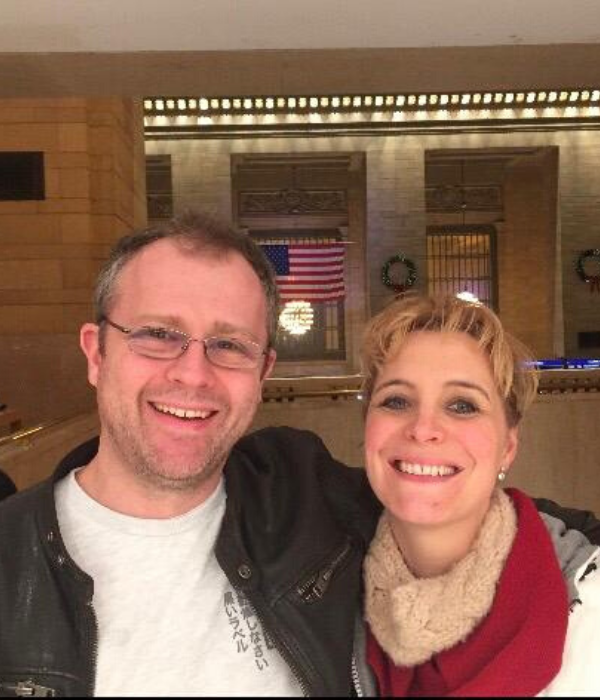 Gareth & Sonja Sherwood
Rev'd Dr Gareth Sherwood is an Elim Minister and CEO of the YMCA in Bournemouth. Together with his wife, Sonja and children, Jack and Naomi they share a heartfelt passion for reaching the lost.
Gareth has been an Associate Minister at BH1 Elim since May 2019.
In September 2019, Sonja began to head up our children's ministry team. Sonja has been a primary school teacher for almost 20 years and is very committed to making the gospel fun and relevant to children of all ages. Her passion is for children to know that they are deeply important in today's church and they can be used powerfully by the Holy Spirit in any and every situation they may find themselves in.
ELAINE COWLEY
ELDER & SAFEGUARDING OFFICER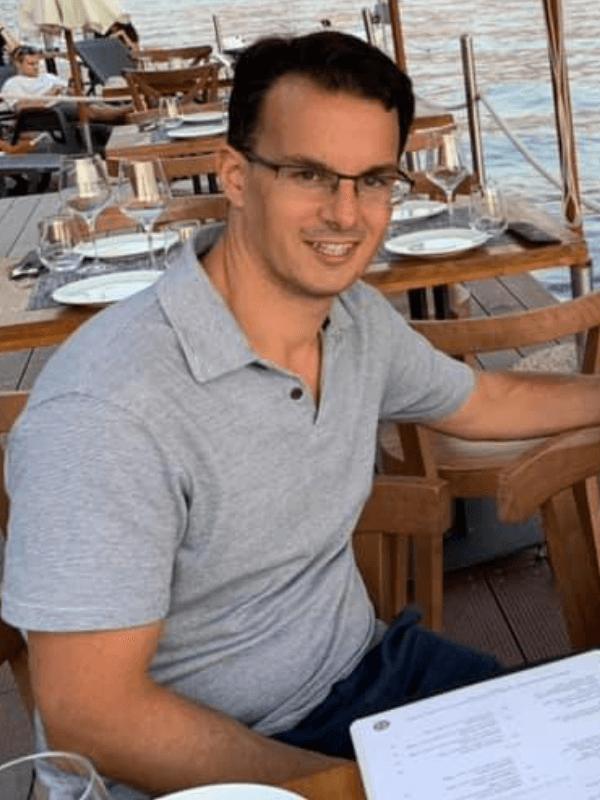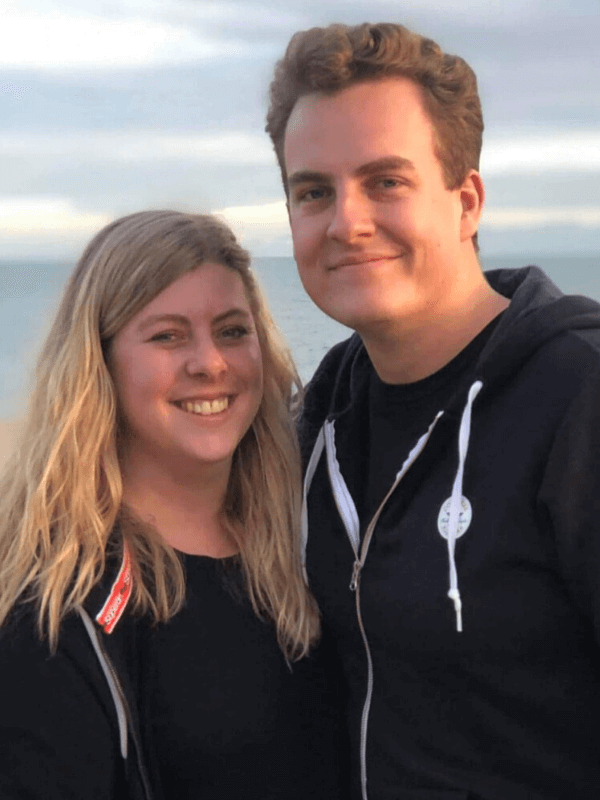 TO LEAD AND SUPPORT THE CHURCH THROUGH WORSHIP, WORD & SPIRIT, REACHING OUT TO THE LOCAL COMMUNITY.
Every member of the BH1 Elim team, whether part of the leadership or the wider team, has a desire to see the church moving in the gifts of the Holy Spirit, reaching out to the local community and beyond.
Please come and speak to any of us should you want to discuss an issue or idea – we are open to anything that will benefit the church, the life of the church and the community.