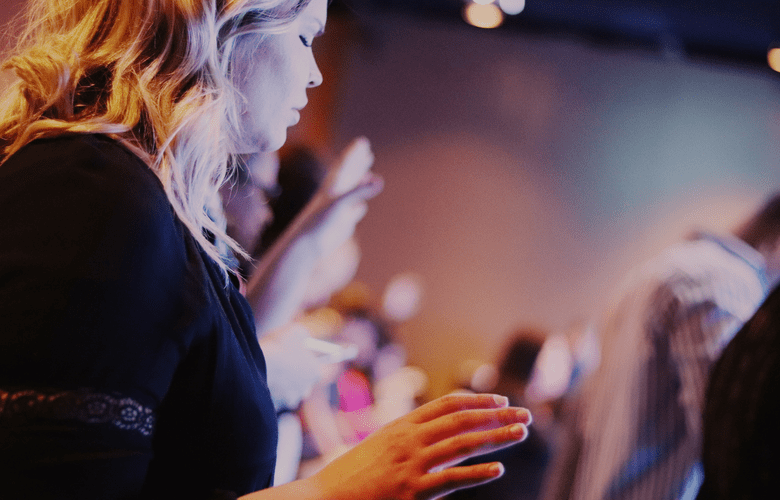 PRAYER & WORSHIP / GOSPEL COFFEE BAR
Our Sunday evening programme for 2022 will commence shortly. Watch this space!
Sunday evenings at 5:30pm
Midweek Bible study at the church every Wednesday
10:30am
Join us online for our weekly bible study on a Wednesday evening.
Wednesday's: 7:30pm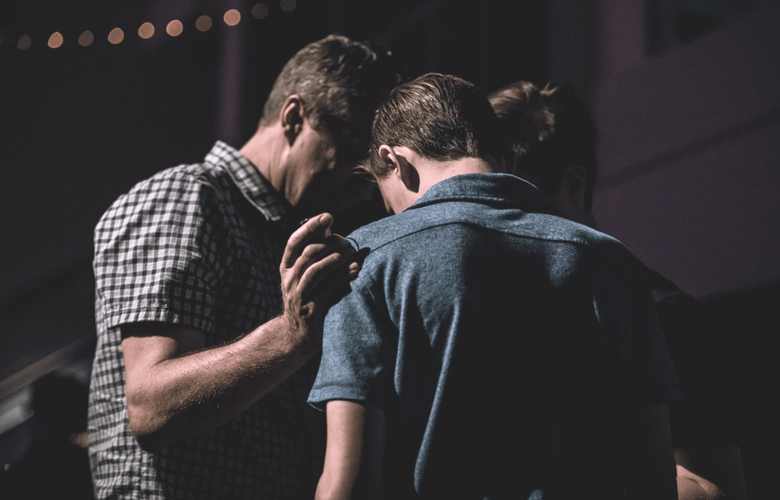 Individual small groups are an important part of church life and we believe that through these small groups, people will be nurtured, grow in their faith and learn more together.
During 2022 we will be implementing new groups into the church life. If you would like to be part of this, please drop us a line.
Our worship team meets every Thursday evening for a time of ministry, fellowship and to engage in a time of worship together.
The evening is open to anyone within the church who would like to either look at getting involved in the team or who simply just wants to come along to worship.
No age restrictions, no ability restrictions. Just come and worship together.
Thursday's: 7:30pm – 8:30pm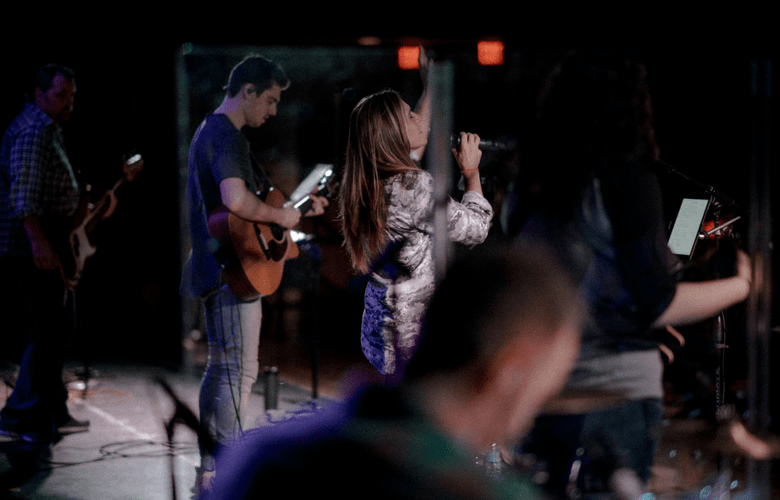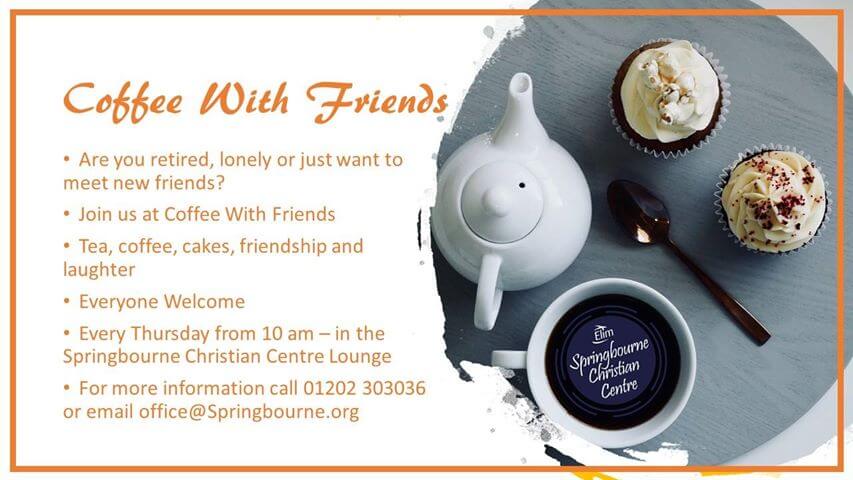 Currently not running at the moment, but watch this space for when we re-open.