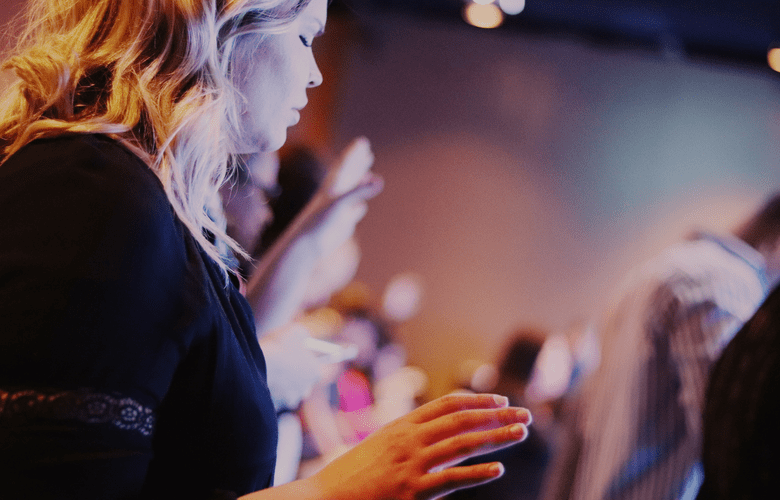 POWER HOUR – Prayer & Worship
Sunday 29th January, 6:30pm
(there will not be one in December)
Join us online for our weekly bible study on a Wednesday evening.
Wednesday's: 7:30pm – 8:30pm
(term-time only)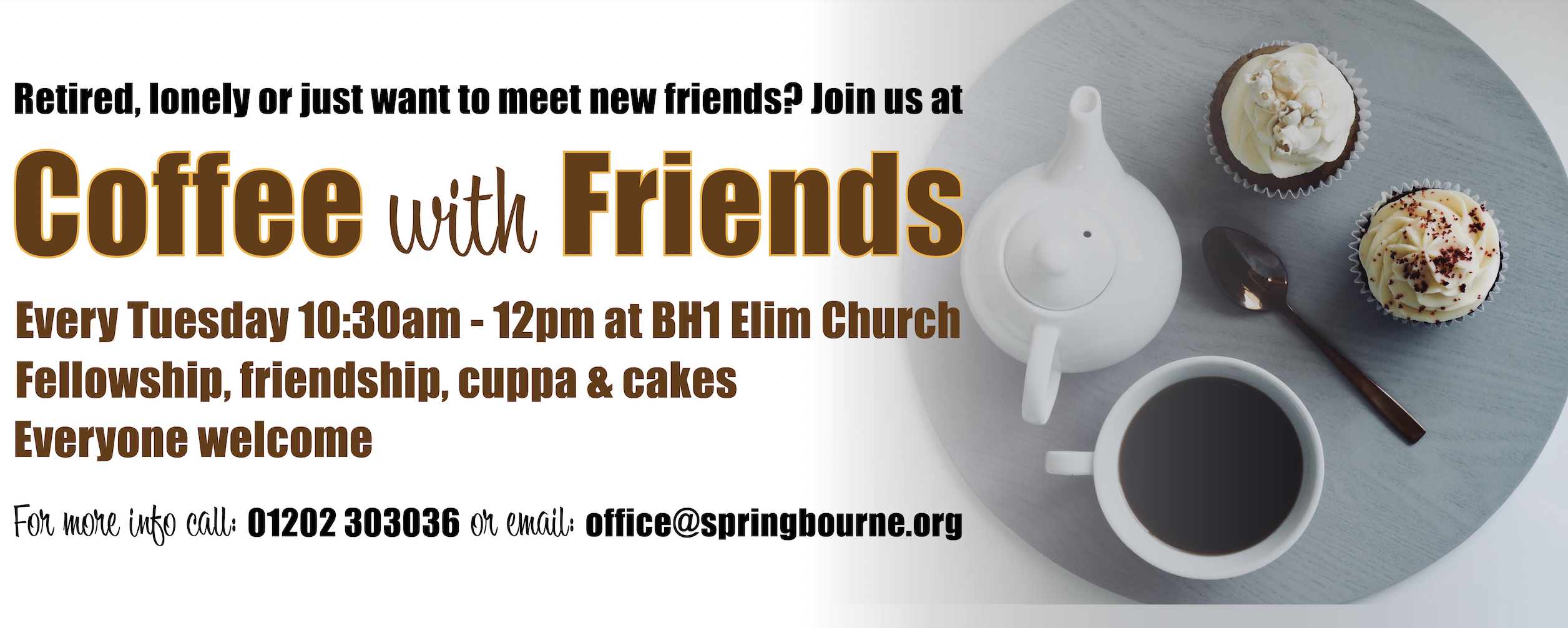 Coffee open for everyone – no agenda, no pressure, stay for as long or as little as you like.
Enjoy fellowship, friendship and refreshments.
Every Tuesday 10:30am – 12pm
The STAR Life Course is a free 12-week course starting Monday 26th September, supporting people with any addictive habit or behaviour.
The majority of people have struggles in life where something becomes a destructive habit, compulsive behaviour or addiction.
The STAR Life Course focuses on the importance of the Mind, Body & Spirit in a person's recovery journey, helping people contending with any addiction, habit or compulsive behaviour to journey together to improve their quality of life.
Monday's 7pm – 9pm
(from Monday 26th September – 12th December 2022)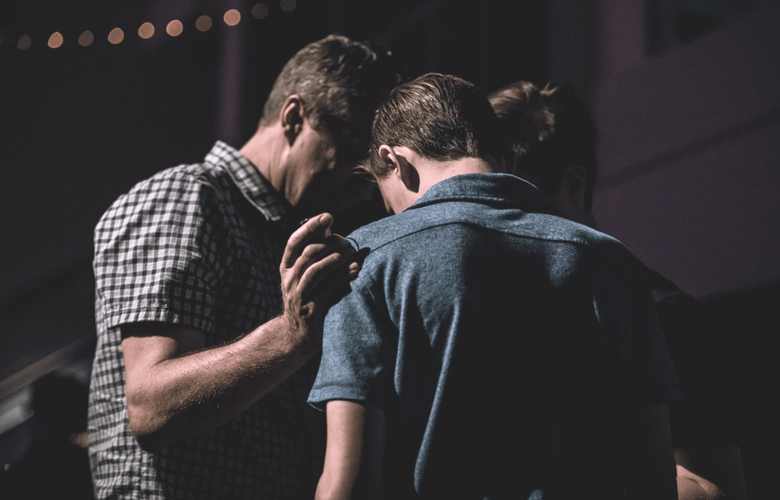 Individual small groups are an important part of church life and we believe that through these small groups, people will be nurtured, grow in their faith and learn more together.
During 2023 we will be implementing new groups into the church life. If you would like to be part of this, please drop us a line.
Our worship team meets every Thursday evening for a time of ministry, fellowship and to engage in a time of worship together.
If you are interested in becoming part of the worship team, please do get in touch, we welcome and encourage our members / regular attendees to express and utilise the gifts that God has given them for corporate worship.
Thursday's: 7:30pm – 8:30pm