Interested in joining us?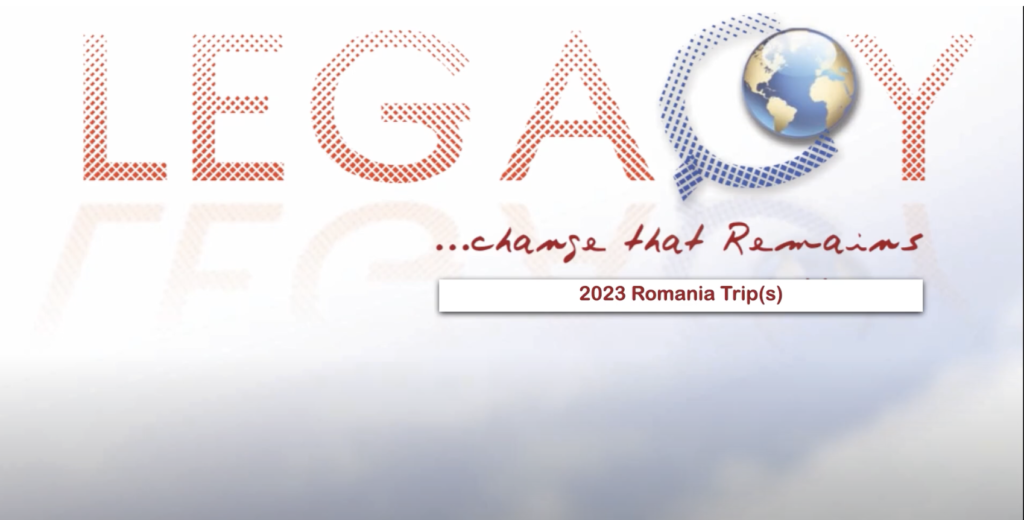 This year we are hoping to take a group of people on missions to Romania with DISCOVER:church in October. Our first Q&A meeting, held on Sunday 21st May was a time to hear about what is going on in Romania and the types of projects we could get involved in, along with questions that people brought.
Here's the video from that meeting.
Interested in joining us on missions?
Our next meeting for anyone wanting to go on this trip will be held at BH1 Elim on Sunday 11th June at 6:30pm
For more information, please contact the church office: [email protected]
God Loves You!
For God so loved the world that He gave his one and only son so that whoever believes in Him would not perish but have eternal life. JOHN 3:16